The success of any safety program depends on the safety consciousness and cooperation of everyone in the organization, including management, supervisors, and employees.

Hunter Employment LLC (HE) is firmly committed to maintaining a safe and healthful work environment. To achieve this, we have implemented a comprehensive Injury and Illness Prevention Program, designed to prevent workplace injuries, accidents, and illnesses. A complete copy of the Program is maintained in HE offices and is always available for review.

Employees at all levels are expected to assist HE in the prevention of workplace accidents and injuries and to follow all safety and health rules. It is the duty of each employee to adhere to all work rules and to report any potential or actual safety hazards to his or her supervisor immediately.
Any job-related injury, no matter how slight, must be reported immediately to HE personnel as well as to the workplace supervisor.
Please call toll-free 1-800-501-2794 to report an injury to Hunter Employment immediately.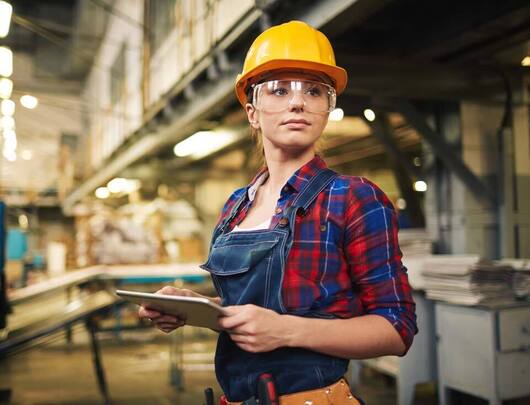 Our Safety Program will not be effective without the cooperation of all of our employees. Everyone on the job must be one hundred percent conscious of safety during job performance. REMEMBER, SAFETY IS JOB #1.
Injury and Illness Prevention Program: